An enterprise with history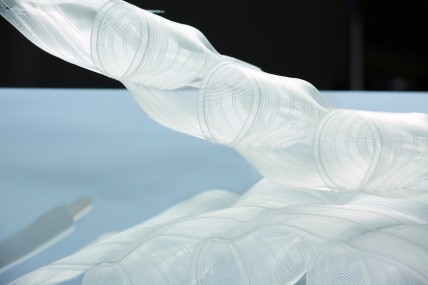 Clearly, the long-standing experience and comprehensive know-how of the company - along with the assurance of highest quality standards - has made BANDEX what it is today: a well-known enterprise supplying the interior and home textile markets.
Historically, BANDEX specialised in the production of tapes used in zip fasteners, but two decades later changed to the manufacture of curtain tapes. Over the years, BANDEX has evolved and enlarged it's product range and currently is seen as a specialist in the curtain tape sector with high-end products that are distributed world-wide.
The proximity to it's customers, as well as a network of partners and merchants guarantee a perfect customer service. The location of head office and production plant in the Western region of Austria, as well as a long-lasting know-how ensure that the superior quality standard BANDEX sets out to deliver is maintained and it can proudly state that it's products are "made in Austria".