Creative ideas not only for curtains
Curtain tapes can be used for many different things - a special cushion or a doona is an absolute Eye-catcher in every living room! No limits for your fantasy.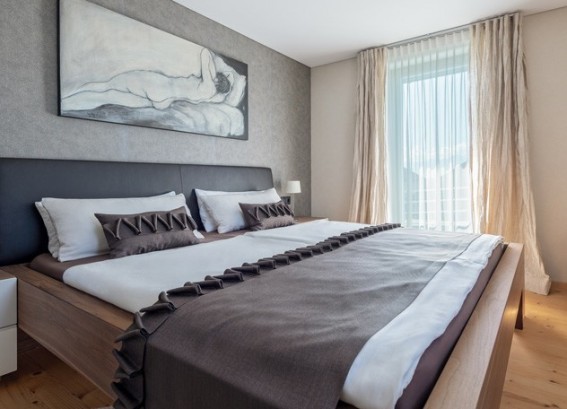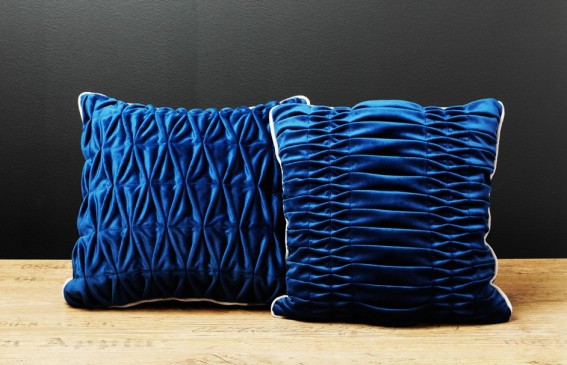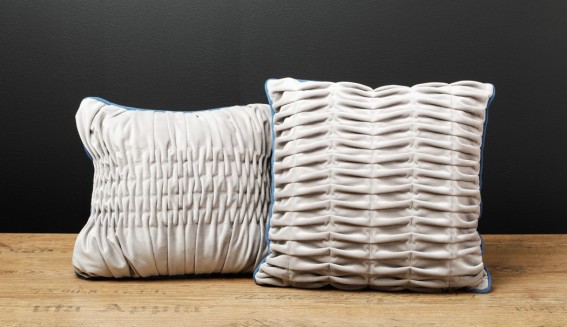 Check out our brochures with all ideas in our Download area. There you can see our Image Brochures "A basket full of ideas" and "A basket full of ideas - Part II"