WAVE TAPE MATILDA WHITE
You are looking for a wave tape, but the problem is a heavy fabric?
Our MATILDA is the ideal solution for you!

As a counterpart to our popular Art. ELIZA, we can now offer Art. MATILDA 1:1.5, 1:1.8 and 1:2.0 with 210mm repeat for heavier fabrics.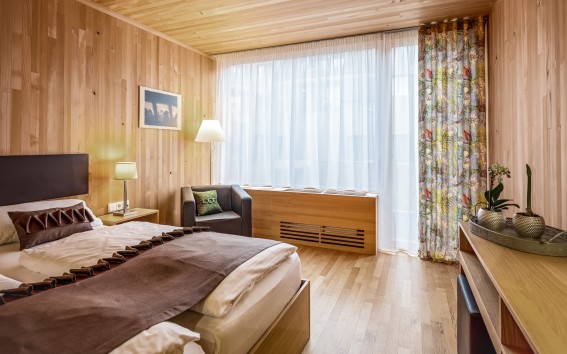 Our wave tapes always look good!
Go to Art. MATILDA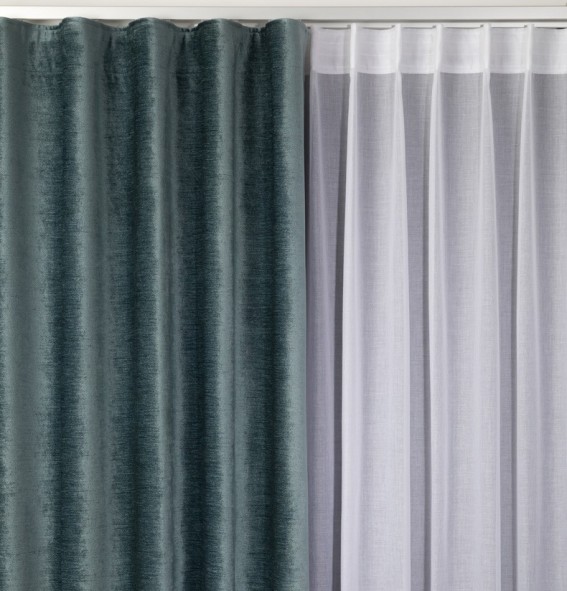 In our Download area you can find a Video with sewing instructions as well as a Flyer with all information.