A special eye-catcher
Special wishes require special products!
Our Art. TSCHAIKOWSKY has wonderful pleats to go with your window decoration!
This tape is available in the fullnesses 1:2.0 and 1:2.5. It has 3 draw cords and is therefore easily used.
Here you can find Art. TSCHAIKOWSKY in the shop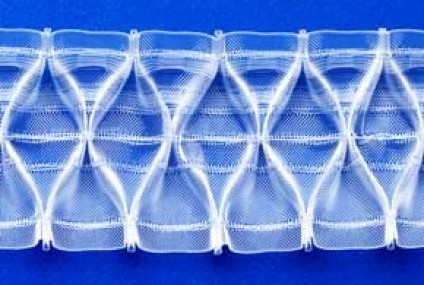 Art. TSCHAIKOWSKY 3 times sewn-on - excerpt from our "Basket full of ideas"