WAVE SYTEM L'ONDA
Next to our classics ELIZA and suitable for heavier fabrics MATILDA also our WAVE SYSTEM L'ONDA with glider-cords is in charge of perfect waves!

Consisting of:
Tape NOVA (stiff) or tape MAGNUM (soft)
Glidercord or Glidertape
Single curtain hook white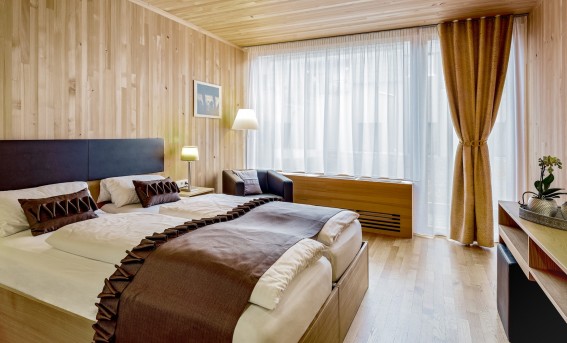 NOVA variable
MAGNUM variable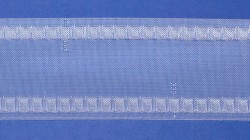 With the markers in our variable NOVA or MAGNUM tape you can either create a fullness of 1:1.5, 1:2.0 or 1:2.5. Due to the continuous pocket rows you can also create a fullness of 1:1.75 or 1:3.0.

NOVA 12, 16, 1410, 1810, 2214 and VESUVIO 1410 (white) are even easier to handle - pockets are only placed where they are needed.

The fullnesses of the different versions are created with the correct glider distance of the glidercords! You can find the different NOVA and glidercord versions here.